Wilmington Movers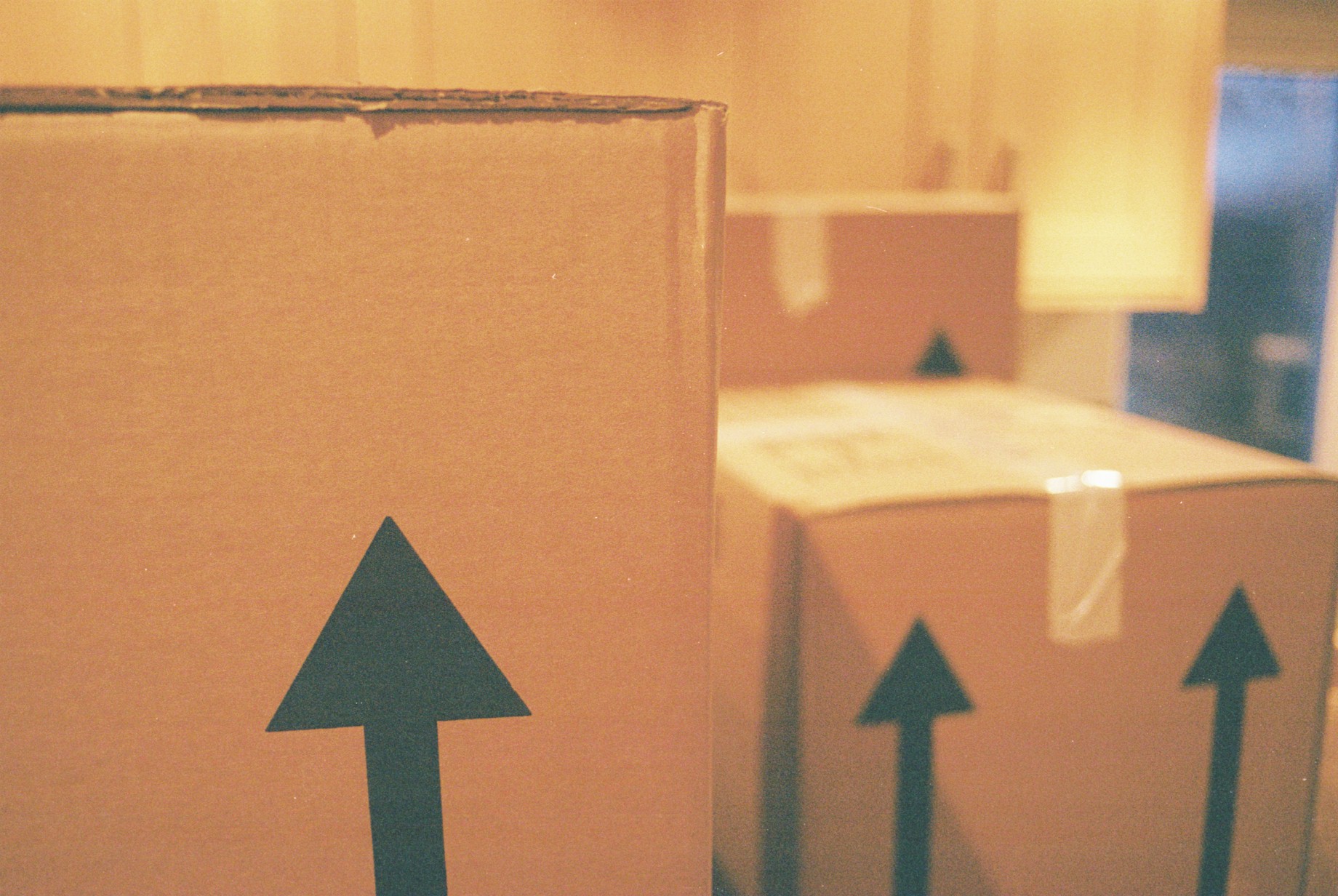 There are so many advantages to using our Wilmington movers to handle all of your Wilmington moving needs. Every day we save homeowners from back breaking work where we do all the heavy lifting not to mention the trouble and time to rent a truck. When handling your own moving you are responsible for your own items safety. Leave the pressure of your items arriving safely to us. There are so many advantages to having a trained team of professional Wilmington movers to rely on. Let us move your items safely, if you are moving from Wilmington or if you are moving to Wilmington. All About Moving takes the stress out of not only your move but helping you plan from A-Z for all the things you will need come moving day. If you have a lot of heavy items you will almost assuredly need our trained moving experts to handle your move. Don't break your back! Why resort to moving things yourself when you have a Wilmington mover to rely on like All About Moving.
Read what people are saying about All About Moving click here to view our Google Reviews
Wilmington Moving Services
Assisting you during the time of your move is our top priority. We have all the information you need to assure your move, whether down the street or across the country, will run smoothly. You can choose just how involved in the move you would like to be. Our Wilmington moving services can provide you with a little or a lot, from an apartment to moving a large house, mansion or offices and commercial moving. We can provide everything a person or company will need when moving. Our goal is to help you with every step of your move, allowing us to provide a better moving service that keeps you "hands off." We can help you with all aspects of moving, from commercial and office moving, to special concerns like senior and student moving needs. Let us assist you and advise you every step of the way. That's what we offer at All About Moving. A complete and reputable Wilmington moving service.
Hire our Wilmington Movers – The Right Movers for You
Don't wait to book your move! Whether its a small move or a large move or a large company relocation our licensed, bonded and insured moving staff will help you with one of the hardest times of your life, Moving Day. It may not come often but when it does it can be stressful and tiresome for so many homeowners and businesses. Let us alleviate you of all of those issues associated with Moving. Our Wilmington movers are first rate and you will find our Wilmington moving company to be highly reliable, punctual, and trustworthy.
You can reach All About Moving At 910-274-7706 Call now, or fill out the contact form here and get a free moving quote sent to one of our moving professionals. Someone will contact you back shortly with pricing and availability to get your moving day scheduled. We look forward to working with you on any moving, packing and unpacking, loading or unloading needs that you may have. We offer our moving services throughout Wilmington and surrounding areas of Wilmington, NC including Old Town, Silver Lake, Myrtle Grove, Wrightsboro, Murrayville, Kings Grant, Wrightsville Beach, Ogden, Kirkland, Bayshore, Navassa,Brunswick county, Leland, Carolina Beach, and Kure Beach.